Here's a quick photo-journal of what I got up to on Day 2 in Australia… Somehow, it just keeps getting BETTER!
First things first- opening our BestJobs accounts @ Citibank Australia… That reminds me, I STILL have to go and pick up my card… Maybe tomorrow, if I have time… (???)
Then I hit up the Australia Museum for the 2013 Wildlife Photographer of the Year exhibit– AMAZING!
So, one of the challenges we have to complete while on Kangaroo Island later this week is tracking an echidna in the wild- I'm guessing it will be a bit more mobile than this poor chap…
After all that, it was time to relax down on Macquarie Point- one of my favorite places in all of Sydney- and enjoy the sunset over Sydney Harbour… I know, it's a lot of photos of the same sunset, but still- it was a beautiful night…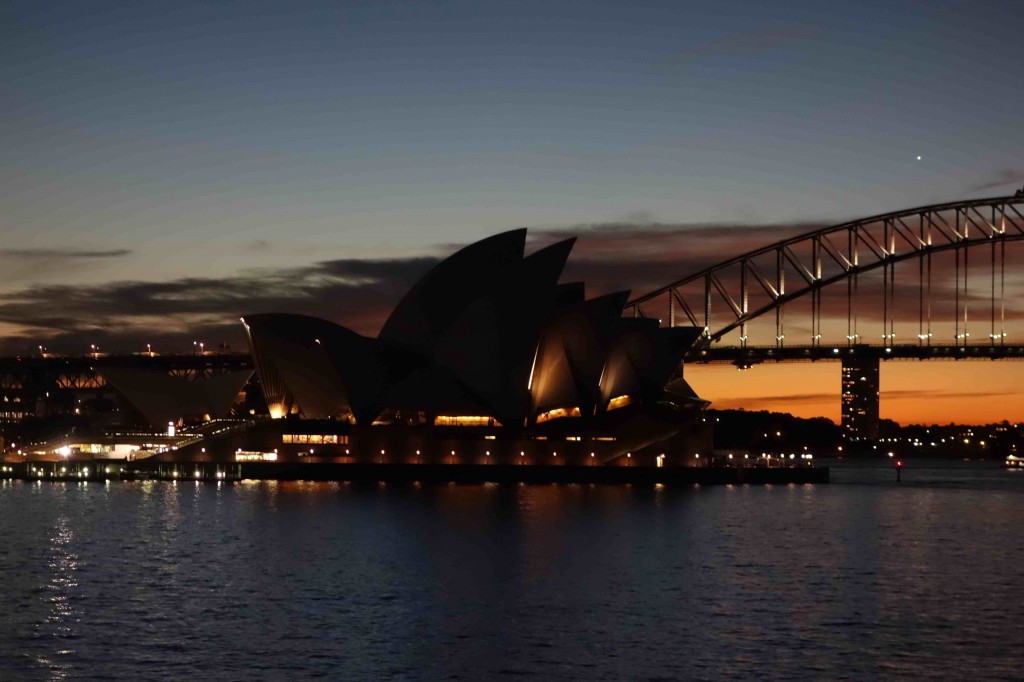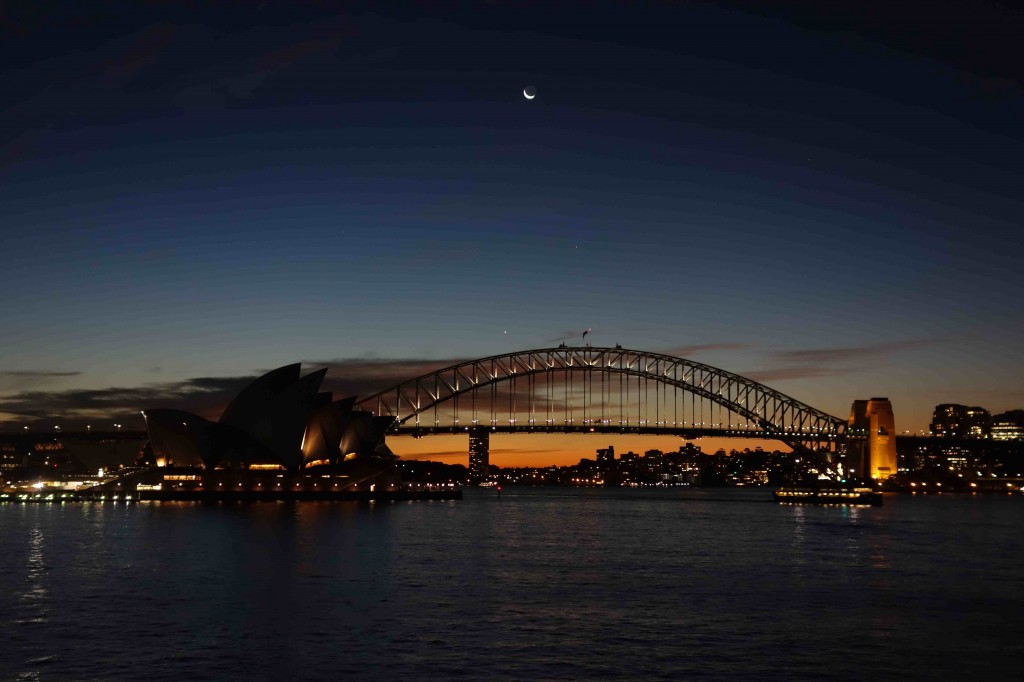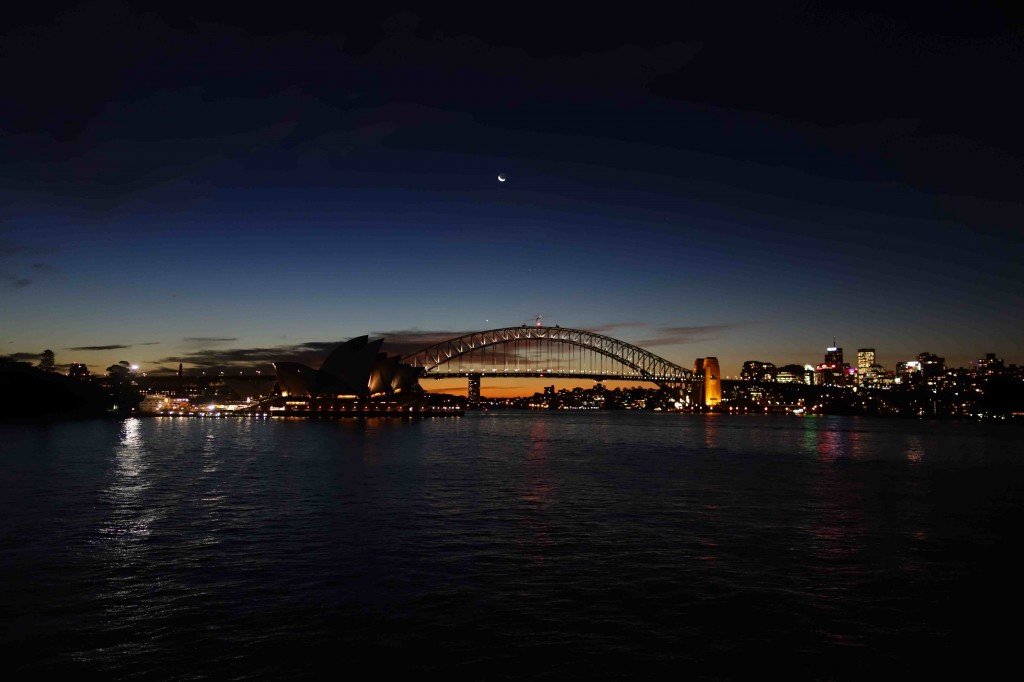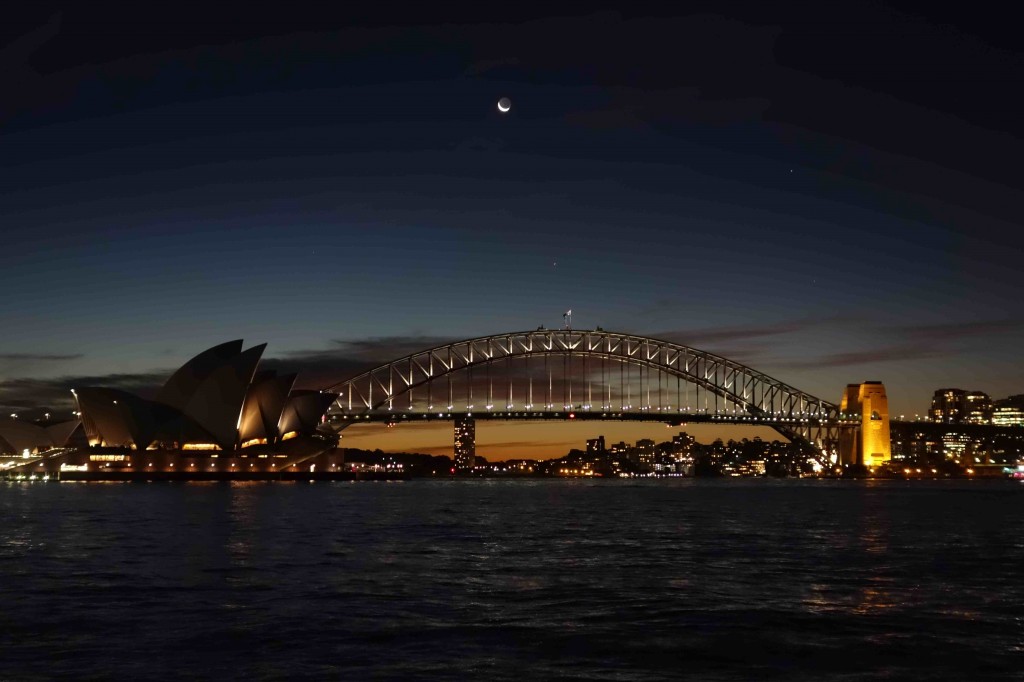 Stay tuned! There's HEAPS more to come…
Facebook: http://on.fb.me/11Vy2tx
Twitter: @n_tilley
To learn more about how YOU can plan your own EPIC adventure through Australia, click HERE.